Clothing & Accessories
I'm 5'5 and typically wear a M/L in tops & dresses. I wear a 29/30 or 8/10 in bottoms.
At the end of every year, I comb through the sales and end up buying clothes and accessories that I've had my eye on at a fraction of the cost. It's one of my favorite times to shop. Everything included in this section is from year-end sales. These are the items that have arrived and that are still in stock.
Madewell Set of 3 Etched Beaded Necklaces
My jewelry has been in desperate need of a revamp lately. I was pleasantly surprised when these arrived and I realized they're actually three separate necklaces so you can wear them individually. They look great and are just the perfect amount of quirky to add a little something extra to your outfit.
Madewell Ashbury Mock Neck Sweater
I was hesitant to buy this one because a lot of the reviews said it's itchy, but I didn't find it itchy. It's a wool sweater so it has that slight texture. Overall, I love this color and the fit is great. It's lightweight enough to wear into spring. I got this in a large.
Madewell (Re)sponsible Boiled Wool Sweater Jacket in Buffalo Check
I've had my eye on this shacket for a while and it's even better in person than on the website. It does fit oversized. I got a medium and that works fine over sweaters but I probably could have sized down to a small.
This Madewell item is an extra 40% off through Jan 12. Code REFRESH
Madewell The Gemma Mule in Leather
I love these classic mules. It's too cold in Nebraska to wear them now but I can't wait for spring to really break them in. I normally wear an 8, but I ordered these in an 8 1/2 and they fit great.
This Madewell item is an extra 40% off through Jan 12. Code REFRESH
I have not taken this necklace off since it arrived. It's perfect for layering and the added color is so fun! I think the quality is great too for the price.
Anthropologie is an extra 50% off sale items right now. Discount applied in cart. 
Beauty
I've always been a diehard Beautyblender user. I would dish out the $20 for a new sponge whenever I thought to do it. But let's be honest, it wasn't near as often as I should have been switching them out. Gross! So when I saw that @makeupxka recommended these sponges from Amazon I ordered them ASAP. You can't convince me to go back!
Dr. Dennis Gross Skincare Vitamin C Lactic Dewy Deep Cream
Skincare is something I'm taking seriously in 2023. I know in the grand scheme of life, 34 is not old. But when it comes to skincare, I've done 34 years of damage that needs rectifying. And I didn't just come up with this product on a whim. I actually did research! I'm just as shocked as you.
After listening to this podcast episode, I knew that this was the product for me. I love the DDG Peel Pads so using more of his products seemed like a no-brainer. But I highly recommend listening to the podcast and hearing for yourself.
Home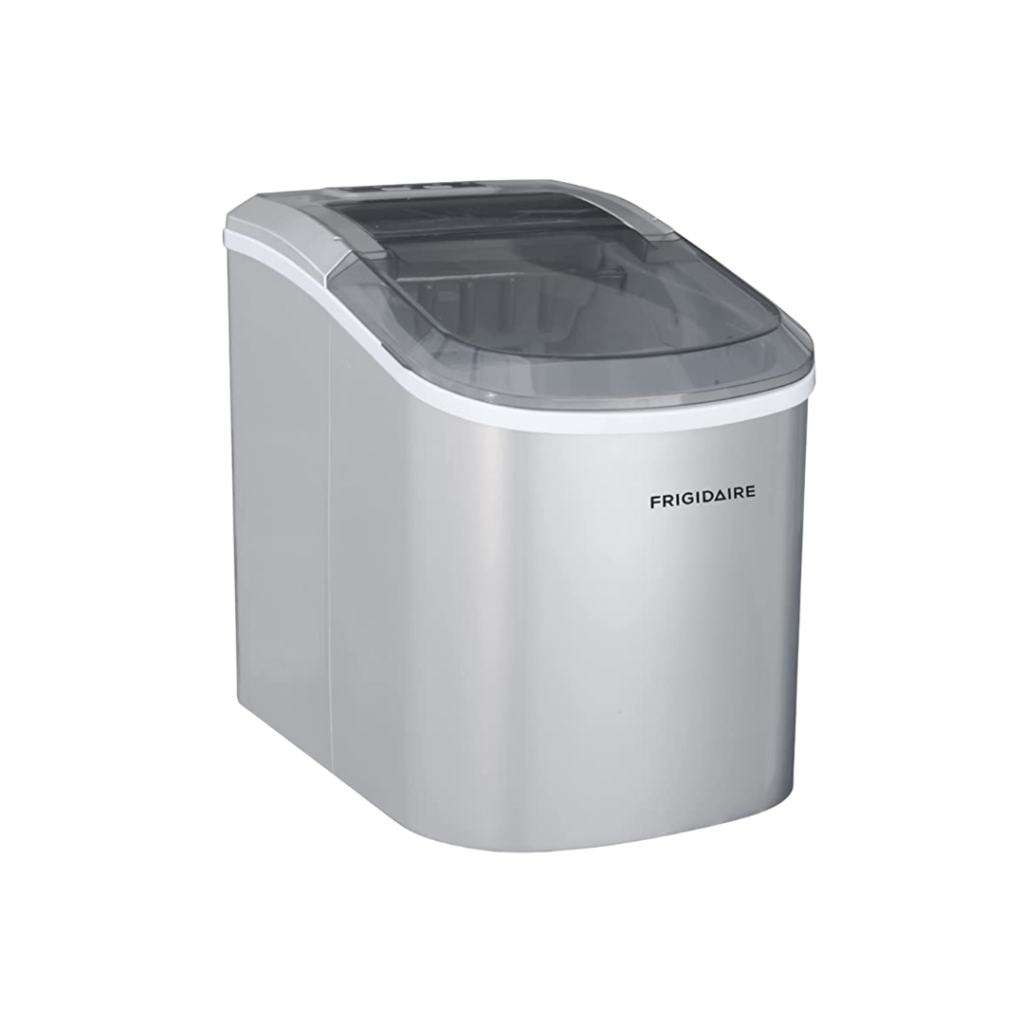 The ice maker in my freezer stopped working last year and I just haven't had the energy to really get in there and investigate what is going on. When I mentioned to Michael that I needed the Instagram-worthy GE Pebble Ice Maker for $500, he told me I was nuts. So I found this one instead.
I've only had this one for a few weeks so I can't give a full review yet. But it makes ice and that's what I need! However, I purchased a different ice maker before this one and it only lasted a month before it quit working. Let's hope this one lasts longer!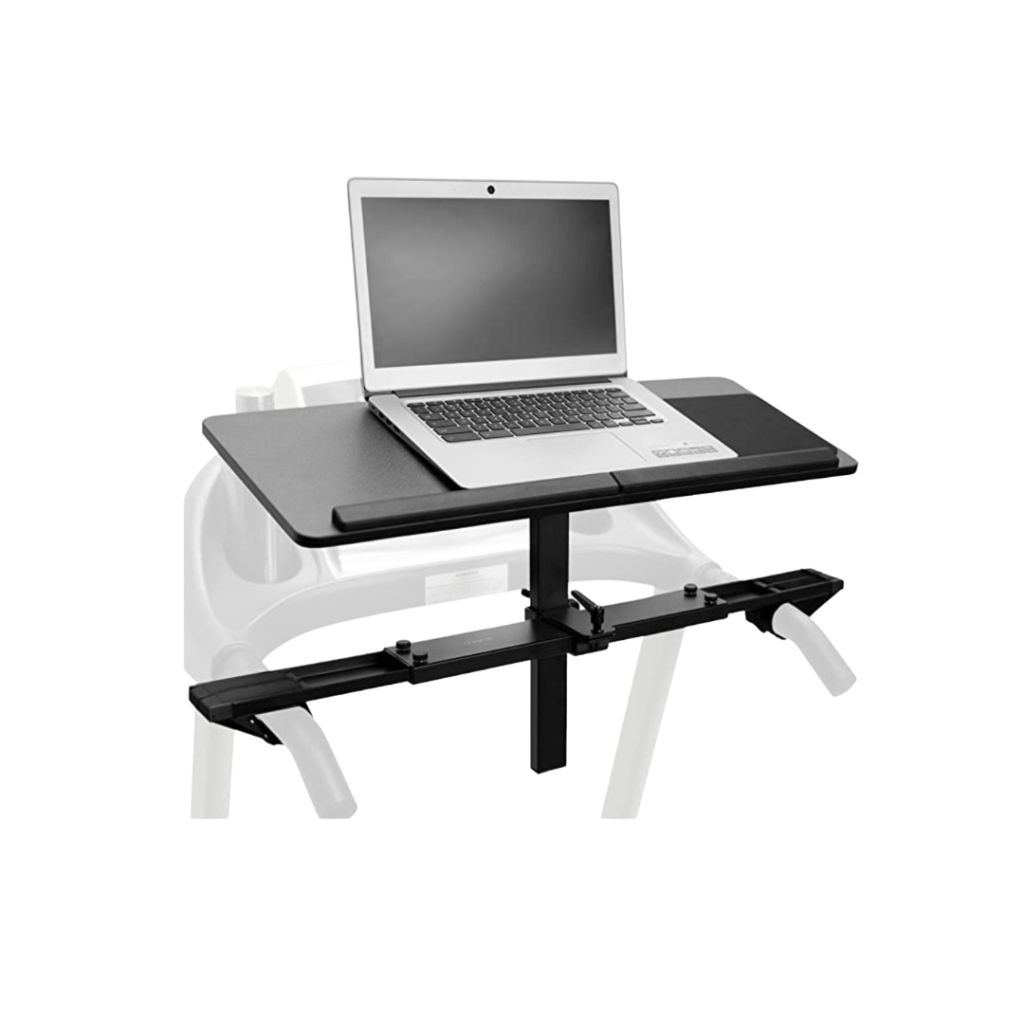 I bought a treadmill this summer for the sole purpose of being able to walk during the winter. But it turns out, I haven't used it as much as I thought I would. I sit at a desk most of the day so I thought this would be a good addition to get me walking while I work. I'll give a full review when I've used it a bit longer.
Books/Podcasts/Entertainment
I listen to podcasts every day, so if you have a podcast that you love please send it to me! I'm always looking for recommendations. If you like morning talk radio then I highly recommend The Show Rock 105.3. I never miss an episode.
TSC Him & Her Podcast: Dr. Dendy Engelmen & Justin Sidenfeld Of Canopy: Having a humidifier in your home/room during the winter is ESSENTIAL! We bought this canopy humidifier for Rowen's room when she was born and it is so much better than any other humidifier I own, and I currently own four. Listen to this episode to learn what makes these humidifiers better than what is currently on the market. I promise you you'll never go back.
TSC Him & Her Podcast: Todd White Of Dry Farm Wines: After listening to this episode, I'll never be able to drink regular wine again. It's so important for me to know what is in what I'm consuming so this was a great eye-opener to the wine industry.
The Ed Mylett Show: How To Respect & Protect Your Time w/ Rob Dyrdek: My biggest challenge for 2023 is to figure out what works best for me when it comes to time management. Listening to how Rob Dyrdek reinvented himself and is truly living his best life while optimizing his time was a great place to start. It really gave me hope that it's never too late to be the person you've always wanted to be.
Atomic Habits: This is one of my all-time favorite books and I listen to it every year on Audible. Your life will be exponentially better after reading it.
Currently Reading
Remarkably Bright Creatures: This is not a book I would've picked up on my own. @readingtakes_youplaces on Instagram recommended it and she's never steered me wrong. I'm almost halfway done and it's good! I will put a full review up when I'm done! *I'm listening to this on Audible*
Daisy Jones & The Six: I read The Seven Husbands of Evelyn Hugo and Malibu Rising by Taylor Jenkins Reid last year and I enjoyed them both. When I heard this book was being made into an Amazon Prime series, I thought I'd better read it before it came out. So far I'm really enjoying it!
If you're interested to see what else I've read, follow me on Goodreads! Or check out my Books section on the website which I plan to beef up this year by posting my book reviews more frequently.
Recipes
I don't have any new recipes to share this week but I did start getting Hello Fresh boxes. I'm the first to admit, I hate cooking. It just seems like such a waste of time to me. So having ingredients delivered to my door with recipes attached has been the best thing for me.
Do you use LTK? It is my favorite app for finding product links. I always appreciate your follow on any platform that I use!
Disclosure: If you buy something through my links, I may earn an affiliate commission, at no cost to you. I only feature things I truly love here. Your support means more than you know, thank you!